Work with your existing tools
We have real world experience connecting to hundreds of the most popular apps and tools using APIs and integrations, that once setup, enable you to work with the tools and services you love.
Whether you need to automate workflows, connect your email list, build a community or embed products from your ecommerce store, our experience with integrations have you covered so you can focus on what you do best and let us take the pain out of the setup process.

Zapier
As an example, Zapier enables more than 1,000 external services to connect and collaborate, focusing on a zero code approach.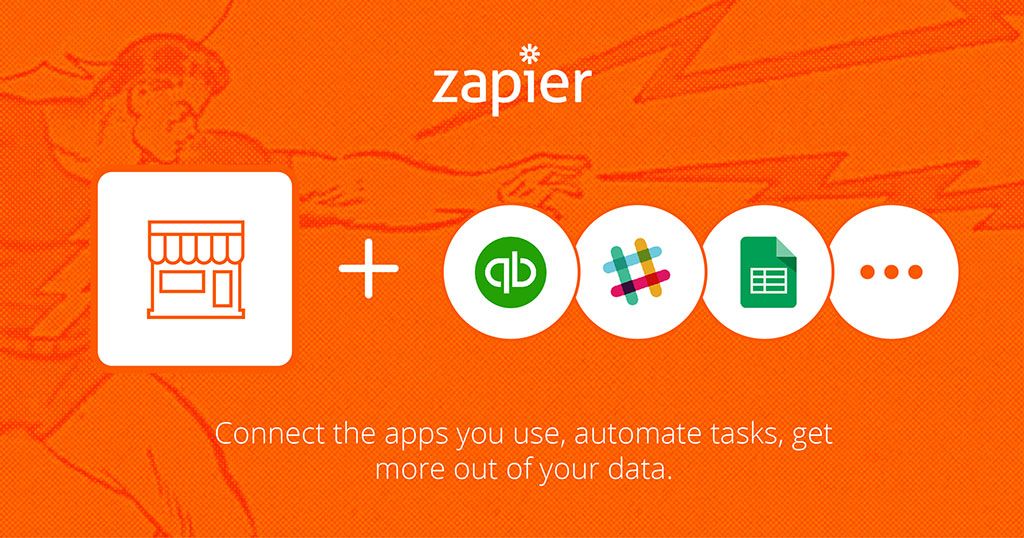 Zapier sets up automations with Triggers and Actions, which allows you to create and customise a wide range of connected applications.
Example: When someone new subscribes to a newsletter on your website (Trigger) then the contact information is automatically pushed into MailChimp (Action).
Custom integrations
Many third parties offer APIs (Application Programming Interfaces) to create, manage and retrieve content with ease.
Stripe payments, for example, offer the ability to create webhooks to manage successful payments and manage payment notifications of your projects financial transactions.
We can create custom solutions or work with your developers of almost any level.