You have an idea in your head. Maybe even more than one! But you're stuck simmering on it because you just don't know if it's the right one to pursue. You're wondering whether people will even use your product, let alone pay for it. The uncertainty is overwhelming, so you do … nothing.
We know what it takes to get a vision to market. We can help you realise what is really needed, versus a list of nice to have features, to get your dream project off the ground and into the hands of your potential customers.
But what if you were confident that your idea would help people? How would you feel if you turned your passion into a living, breathing software product … and you made money from it?
To start with, not every entrepreneur knows how to code. Even the ones who do still need other skills to succeed; they need to design a good user experience, figure out how to attract paying customers, and hire and fire technical talent. There are hundreds of tools and services to help build products, and they need to know which ones are useless and which ones will save them time.
We can help anyone turn their software idea into reality. We specialize in helping small businesses and individuals take their idea from the back of a napkin to the desktop.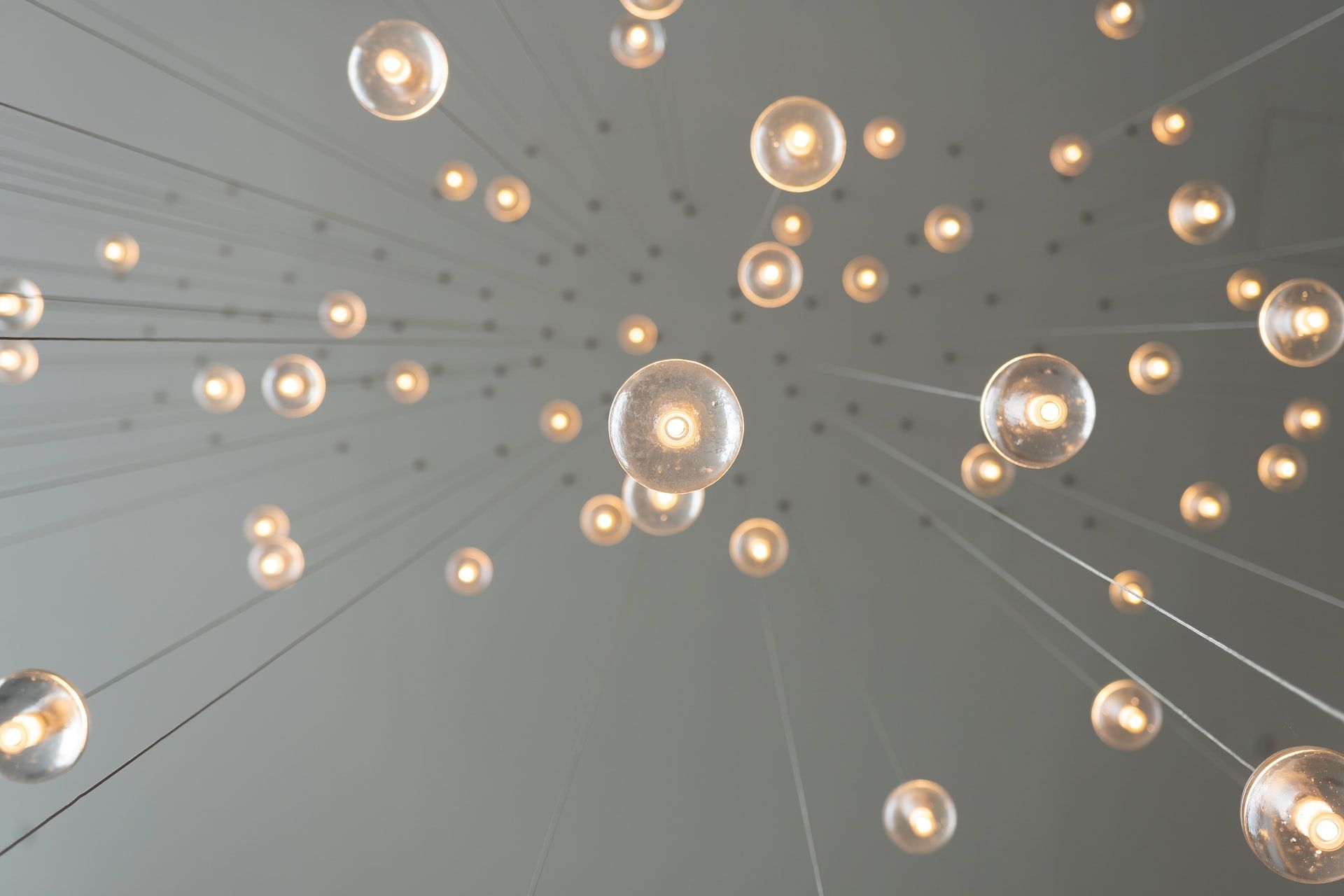 How it works
Your Idea
It all starts with your idea and your vision. What makes Assemblysoft customers so successful is they typically know their fields better than anyone.  We'll offer suggestions and take care of the details to turn your idea into software, but at its core, your vision leads the way.
Contact us to set up a free consultation (we can arrange video, phone or the best means for you) to discuss the details of your idea. During the consultation, we'll establish feasibility.  Is Assemblysoft the right company to build your software? We'll also give you concrete next steps to document your idea so it can be turned into software.
Using the description of your idea, we'll build out a development plan.  This plan will outline the steps needed to build your idea as well as how long it will take and how much it will cost.  When appropriate, the development plan will give you a fixed price for the project, and defines milestones that you can expect to be met as your project is completed.
Common Questions
Are you going to steal my idea?
No. We've been in business for over 15 years and have earned the trust of our customers. Software is just one component of making your idea into a successful business. Besides – we're experts in writing software, not launching businesses. We want to build your idea for you, not use your idea to create our own business.
How do I know if my idea is unique?
Your idea does not have to be unique and if it's successful, you should expect competition to appear quickly. The history of technology has shown that being first with an idea does not guarantee the win. Factors such as innovation and how well you meet customer needs can be the keys to success.
How much will this cost?
Like any building project, that depends on exactly what you want built. We'll know a true cost after the development plan has been created. With that said, our projects typically fall in the the range of £5,000 – 25,000.
How long will it take?
Building software is like running a marathon, not a sprint. A typical project takes anywhere from a few weeks to a few months.
However, there's more to do than building the software – depending on the project, taking a year from concept to finished product is not unusual. A year can seem like forever, but being first to market is no guarantee of success (just ask the creators of the first MP3 players, who lost out to the iPod).
Do you also work on existing software?
Absolutely! Many clients come to us with either a partially completed project or a finished piece of software that needs improvement. We're happy to work on these projects, in addition to new custom development.
How do I get started?
Let's talk! We can discuss the feasibility of your idea and then you can get to work putting together a storyboard, to make sure we are on the same page so I can give an accurate estimate for your project.
Next Steps
If you have an idea for a business or gap in the market, we can help you rapidly turn those ideas into a concrete plan. We have been developing software applications, websites and all the supporting requirements to run a real business for many years.
We know what it takes to get a vision to market. We can help you realise what is really needed, versus a list of nice to have features, to get your dream project off the ground and into the hands of your potential customers.