Here at Assemblysoft we are a small, dedicated team with a passion for delivering quality solutions coupled with real-world experience of the entire software development lifecycle.
We are a collection of unique talent, starting with the founder of the company, Carl Randall, who has decades of experience solving problems and working on all kinds of software projects.
When you are talking to us about your idea or project, our minds are not only visualizing the idea as you describe it but also getting excited about the possibilities and technologies that would be a perfect fit.

We have seen so many different software projects over the years that we can start to solve design challenges in our heads, as we are onboarding with your goals, ideas, and requirements.
We can leverage our experience of developing large, medium, and small software projects to find the best solution for you.
Sometimes we can spot software patterns and best practices that would benefit your project and other times the best approach on paper just isn't the best approach for your project.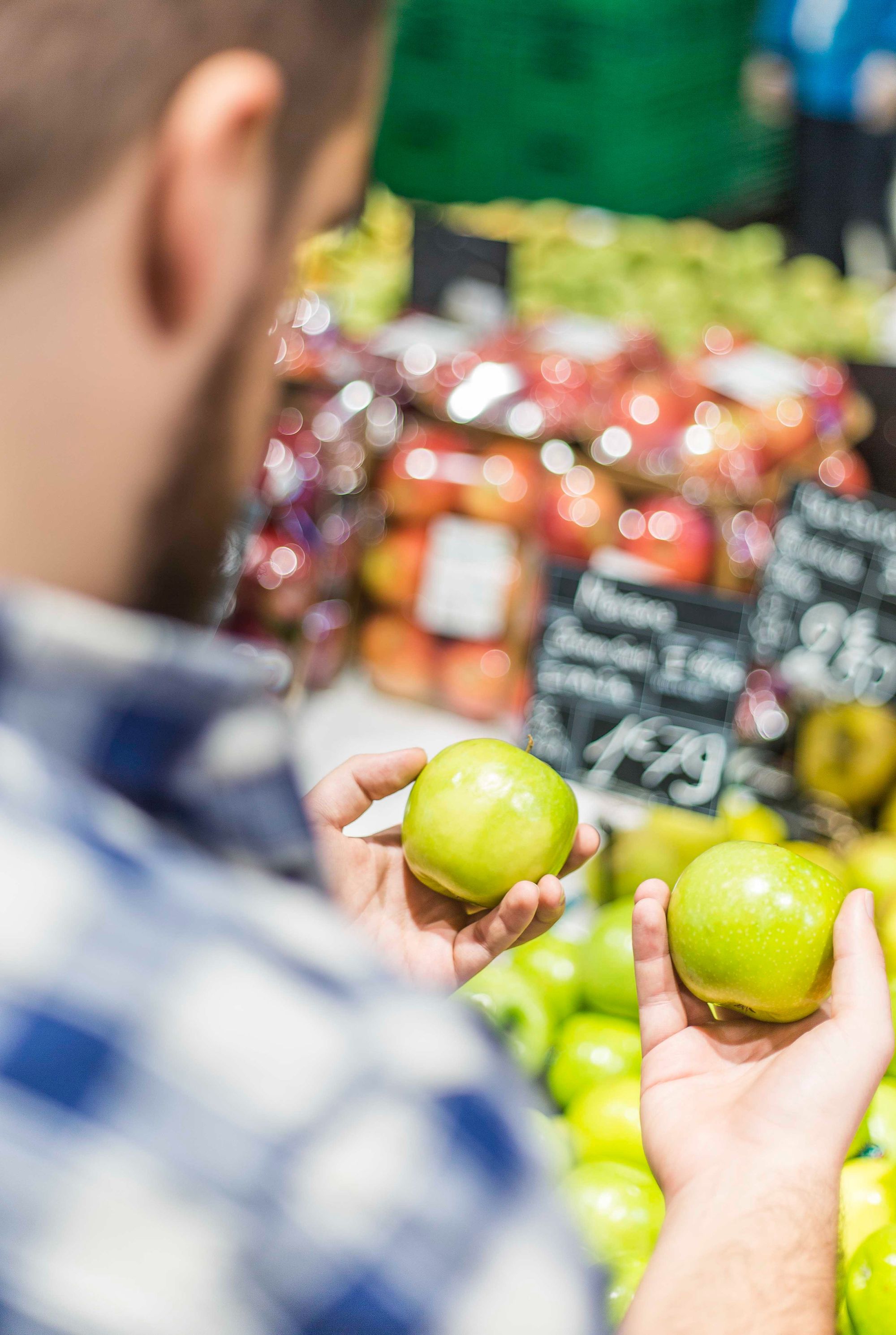 When we come to start development, we will handpick the right team to assist with delivering a solution that will exceed expectations, deliver on budget, and come in on time. How is that achieved? Partly through years of real world experience developing software applications and solutions, which leads to a natural intuition but also a unique ability to visualise the solution, end to end, and strip away the unnecessary fat, bells, and whistles and nice to have features, leaving the minimum viable product (MVP).
We deliver without compromising the user experience or quality of the solution, ensuring you get what you really need to get your project off the ground.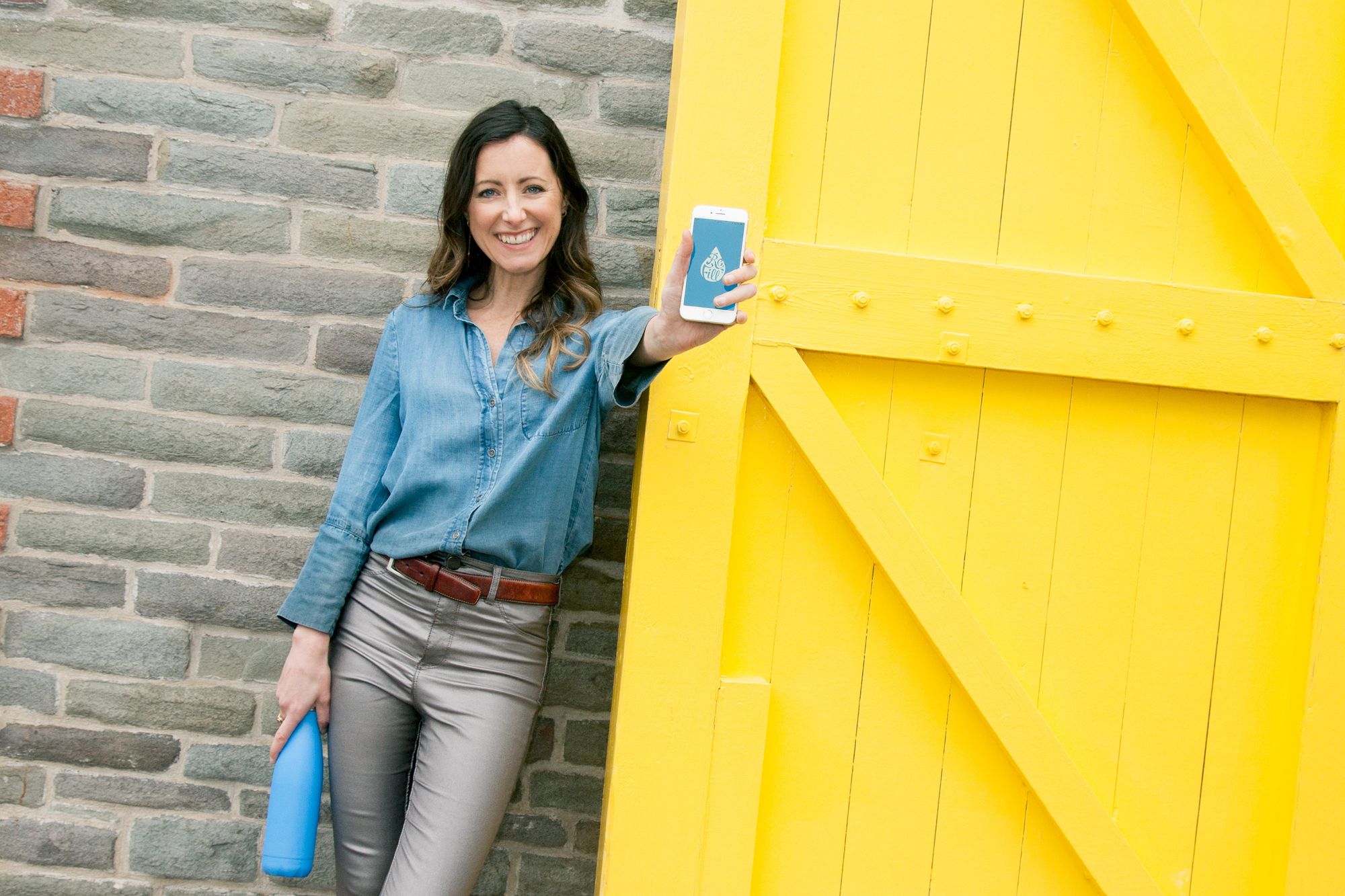 Couple the above with a real passion for developing well-built software, talking to you in plain English and keeping you regularly up to date and you have a recipe for a successful software project.
If you have an idea for a new project or want to talk about maintaining, enhancing or transforming your existing applications, we would love to here from you.