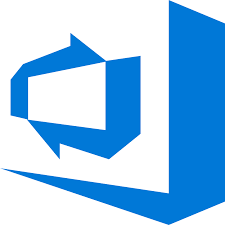 What is Azure DevOps and why should you be interested?
Azure is a cloud computing platform with an ever-expanding set of services to help you build solutions to meet your business goals.
The term DevOps is a combination of two terms: development (Dev) and operations (Ops). This term was created as a way of combining software engineering, operations culture, and practices to unify software development and software operations.
The primary goal of DevOps is to strongly integrate automation and monitoring at all steps of the software development life cycle (SDLC), from integration, testing, releasing, to deployment and infrastructure management. DevOps aims to shorten development cycles, increase deployment frequency, and add quality with dependable releases, all in close alignment with business objectives.
Read more...