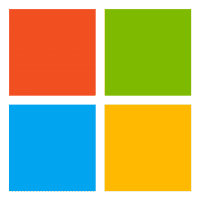 What is a Windows Forms application?
A Windows forms application is one that runs on the desktop of a computer. Windows Forms is a Graphical User Interface (GUI) class library which is bundled with the .Net Framework. Its main purpose is to provide an easier interface to develop windows applications. It is also known as WinForms.
Event handlers are used to respond to events generated from controls. The most common one is the one added for the button clicked event.
Visual Studio along with C# can be used to create a Windows Forms application. Controls can be added to the Windows forms via the Toolbox in Visual Studio. Controls such as labels, checkboxes, radio buttons, etc.
A modern approach to modernising Windows Forms apps is to use Blazor. Microsoft recommend this migration path and we as Microsoft partners can assist with migrating a windows forms application into a Blazor application that can run on any device.